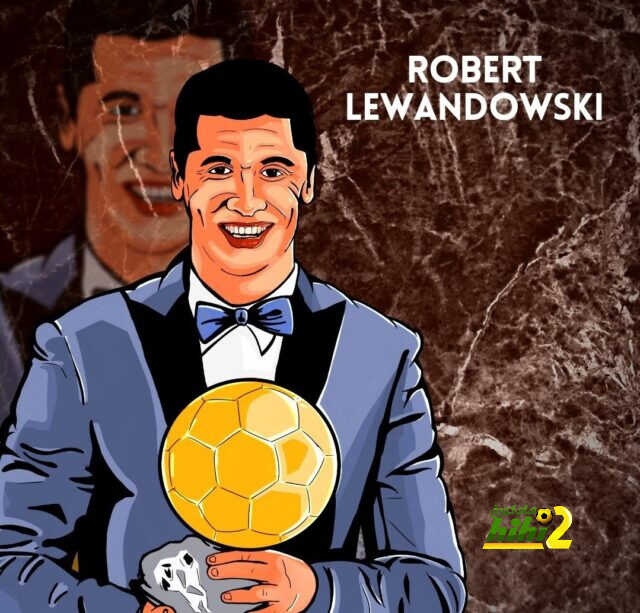 Hai Koura- The press reports blew up an unexpected surprise, as they proved that Robert Lewandowski, the Bayern Munich striker, won the Golden Ball.
Leaks have emerged confirming that Lionel Messi has won the award, but some sources have provided evidence that the Polish has been crowned the Golden Ball.
It was reported that the Vice-President of the European Union had followed the Poland-Hungary match with his photographer, as she confirmed that they had held a photo session with Lewandowski in preparation for the announcement of his winning the award.