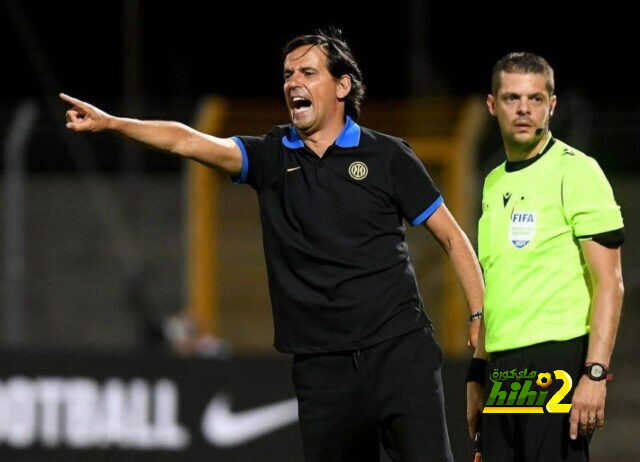 Hi Kora – Press reports confirmed that Inter Milan is looking to sign several free players next summer to support the team.
Reports indicated that Inter is monitoring four players whose contracts expire at the end of the season to sign them next summer.
The first name is Ajax goalkeeper Andrea Onana to support the team, along with Borussia Moenchengladbach defender Matthias Ginter.
The third name is the Portuguese star of Porto, Jesus Corona, and the last is the captain of Napoli, Lorenzo Insigne, who entered into a dispute with his club over the renewal.