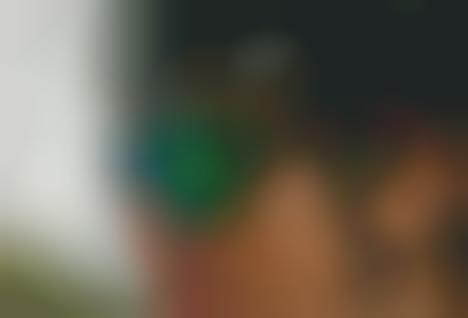 Constantly looking over your shoulder when cycling is essential but takes your attention away from the road ahead, so the "CORKY X" sunglass mirror was developed as a way to increase overall safety.
The mirror was developed over the course of two years and works by attaching itself to the corner of the driver's sunglasses. The mirror will then work after adjustment, providing a clear view of the rear to help cyclists keep an eye on oncoming vehicles and more.
The "CORKY X" sunglass mirror can be tilted in any direction to suit any viewing preference, which will help virtually eliminate blind spots. This positions the accessory as essential for avid commuters or hobby bikers to incorporate into their equipment list.