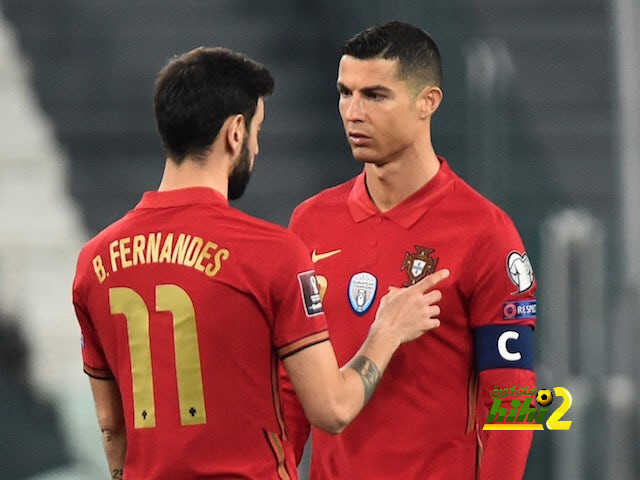 Hi Koura- Italian agent Andrea D'Amico believes that Cristiano Ronaldo is likely to leave Juventus to return to Manchester United during the next summer transfer window.
"It's hard to predict what will happen," D'Amico told Tutusport. "I expect Ronaldo to finish his career elsewhere.
On his question about Ronaldo's next destination, he added: Not in Spain or Germany, and Paris Saint-Germain is also difficult, I would say Manchester United, perhaps with Ronaldo and Pogba exchanged.